Our Mission
Our mission is to provide the ultimate survival gear
We will not compromise performance or our integrity.
People we love depend on us.

It will keep your phone...
Warm when it's not...Cool when it's hot
Therma-Phone™ Cases are technical outdoor gear for your phone. Think of a flexible stainless steel thermos: the protector retains heat when it's cold and reflects heat when it's hot.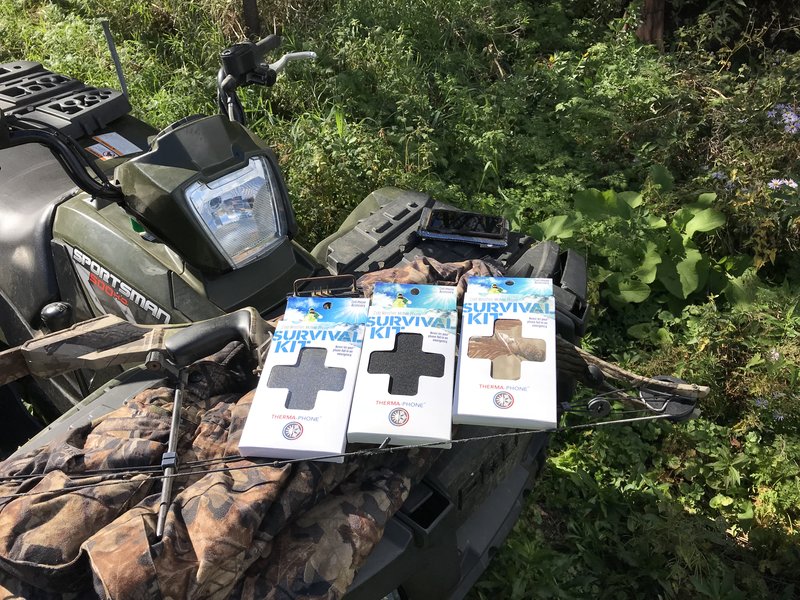 You made it to the back country and landed that buck. This will help make sure you get home to brag about it.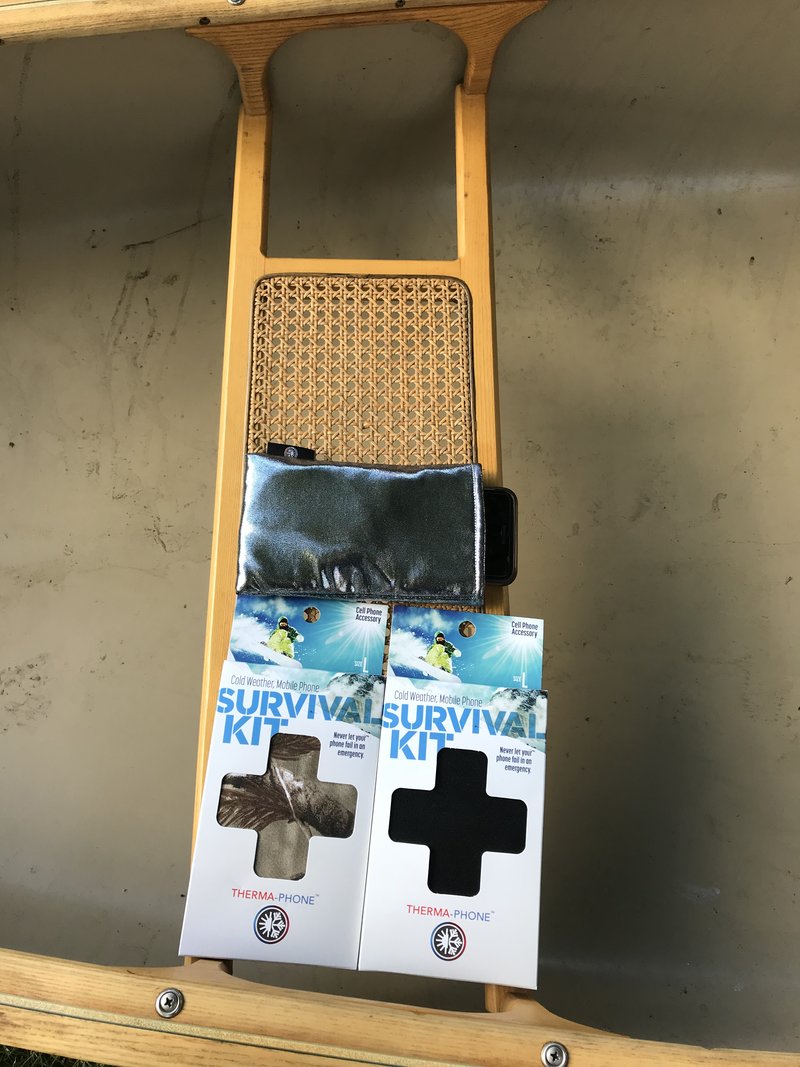 Go Fish!
#mobilephonesurvival