Therma-Phone™ Heat Paks (set of 40)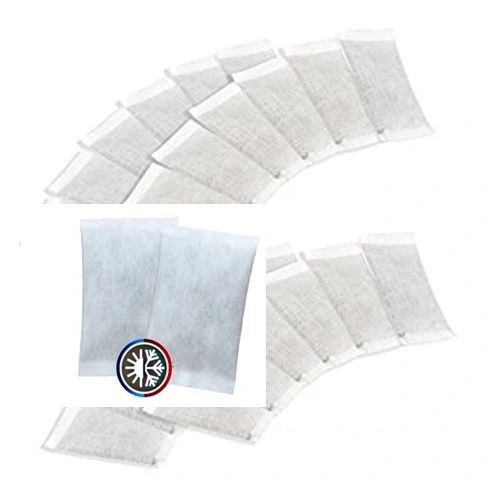 Therma-Phone™ Heat Paks (set of 40)
A set of 40 disposable Therma-Phone™ Heat Paks™ boost survival case performance to keep your phone warm during the coldest of cold days. Therma-Phone™ Heat Paks are specially designed to work with the Therma-Phone™ medium and large survival kits.

*** Heat Paks are not normally required for everyday use. Experiment to understand what works best for your phone and outdoor conditions. For the extreme enthusiast, consider storing a set in the case pockets to have in an emergency.***
We use only high capacity, long lasting disposable heat packs sized to fit directly into the Therma-Phone Protector™ to ensure your phone maintains optimum temperature even with the coldest extremes. Each
Heat Pak
™
contains two (2) disposable heat sources that are used together for maximum effect and protect your phone for up to 8 hours @ -1⁰F.
Reviews