As an advanced EMT, a Vermont ski patroller and a former back country rescue team member, I have responded to serious emergencies and regrettably some fatalities. Skiers hurt while off trail. Injured hikers disoriented and lost in the dark. Most people have their phones with them all the time. Unfortunately, I also saw the phone people depend on day after day not working when they needed that lifeline the most.
On numerous occasions when my friends and I needed our own phones to connect with others, take a few cool snapshots, gather the children or even call for assistance – our phones were dead.
How many times do we use our phones throughout the day? We use them so much, we just expect they will be ready whenever we need them. How do we feel when they don't work? Disconnected, lost, in a panic?
I came home, met up with my friends and began exploring why our phones were failing and developed our patent-pending, potentially life-saving smartphone accessory.
Now we have them in the truck, in the fishing tackle box, in our hunting packs and in our ski gear. We gave them to our children -

– the best gift we hope they will never need.

We use it while we are out walking the dogs on a cold day and biking during the summer.
Our product is handcrafted right here in Vermont. We want everyone to pack one, well…just in case.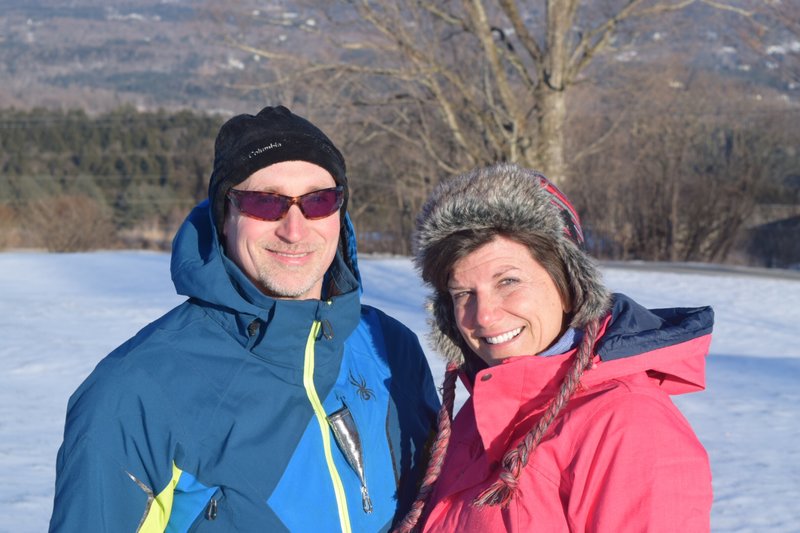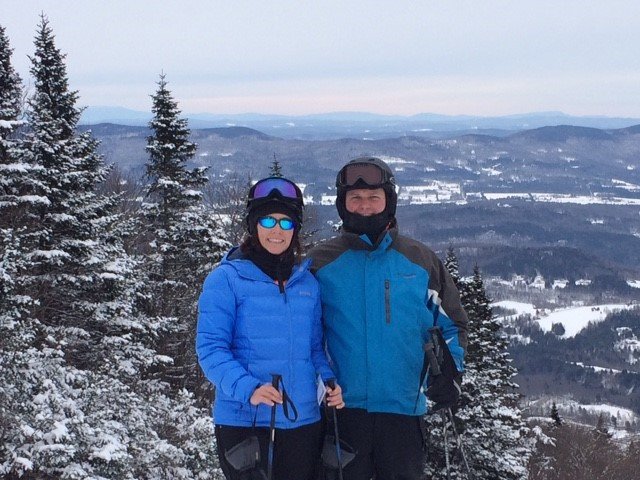 Cheers…Jim, Sherri, Tripp and Yvette