Classic Space Gray Therma-Phone™ Survival Kit (medium)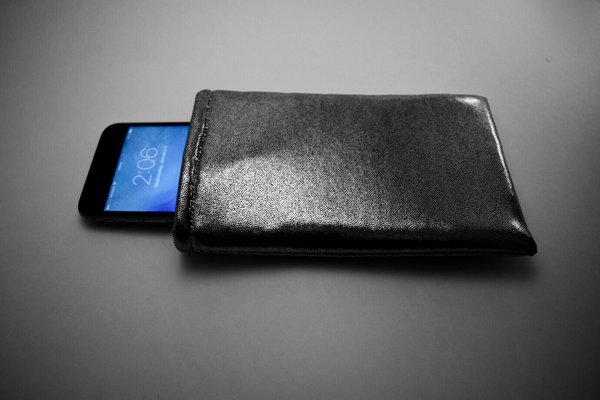 Classic Space Gray Therma-Phone™ Survival Kit (medium)
Enjoy music, track your progress, capture video or just keep your phone running when you need it.
Our Mobile Phone Survival Kit consists of one (1) medium Therma-Phone™ protective cover capable of protecting a mobile phone or other electronic device for up to a full day in a blizzard or out on a mountain (up to 8 hours @ -1⁰F*).
The Therma-Phone protective cover is sized at 4.25" by 6.75" and fits most mobile phones, Note-sized phones with small cases and portable electronic devices up to 4 by 6.25 inches.
Fits the following phones without bulky cases:
- - iPhone 7, 6/6s, 5/5s, 4/4s
- - Samsung Galaxy series - S6 edge, S6, S5, Core Prime
- - Kyocera Brigadier
- - Microsoft Lumia 735
- - HTC One M9, HTC Desire 626
- - Blackberry Classic
- - Motorola Droid Turbo
- - LG L4
If there is a concern regarding fit, for example due to a bulky phone case, please order the large Therma-Note Protector instead. The large Therma-Phone™ Protector is designed for Note sized phones and other phones with bulky cases.
*see product test data at http://therma-phone.com/p/technology
Reviews